I recognise the importance of powerful and clear design when communicating a message. Currently freelancing in graphic design and communications.


@MANNFLÓRAN BRAND DESIGN

I designed the brand, a brand guide and online Instagram presence of @mannflóran, an initiative by Chanel Björk which inspires and educates its audience on matters of racism and diversity in Iceland. The content of the brand guide includes the logo, photo frames, instagram posts & stories, the color pallete and fonts to create a clear coherence of the brand.

Design for ELJA, an Icelandic chamber ensamble, and its concert tour in Iceland 2020. I designed the poster and online visual content for the tour.
DOTTIRFIT LOGO DESIGN

Dottirfit is a sports brand inspired by Iceland, the female empowerment, its geothermal energy and heat. The logo represents
movement, strength, strong lines, femininity and simplicity. The two flames are in upwards motion and represent two special women.
Marketing for the 2018 Kaospilot End of Year event,
'Look What We Found'

Concept design, marketing material, a promotional video and general outreach for the event. I was a part of the core team conducting and organising the event experience.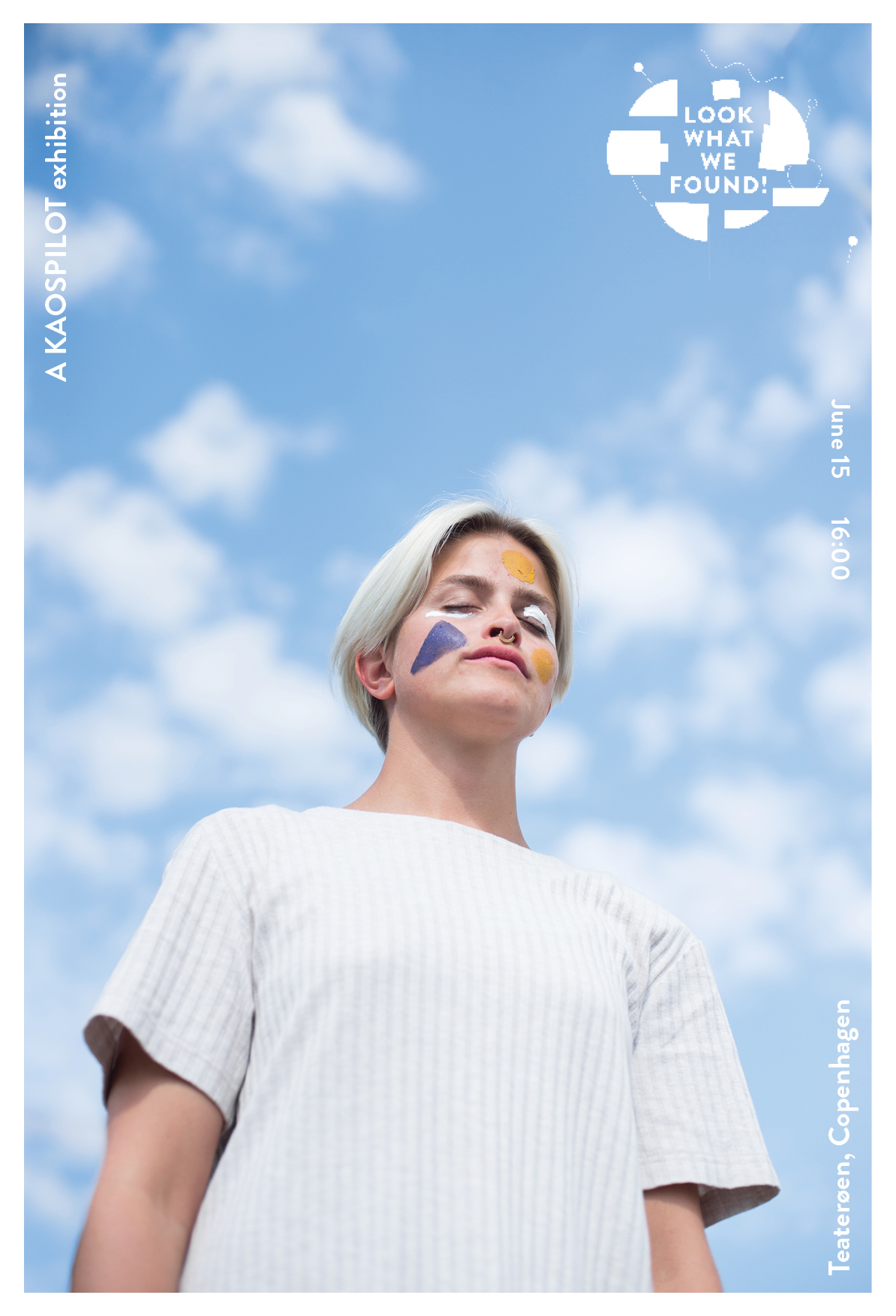 Marketing Campaign for Kaospilot

Video production and coordination of a marketing campaign for the application period of Kaospilot's 3 year enterprising leadership program starting in 2020
A 28-page zine celebrating @scandinaviandreamgurl's feminist activism

Designed and photographed Amalie Have.
The zine was self-published by Amalie and I.