11.3.2019

Back in Denmark. Freelancing, writing, designing and finishing my second year of school. Denmark is becoming such a beautiful place to call home.
We travelled to Greece to celebrate a wedding of Harkiran's friend, Max Van Biene and his wife Tasha. I have decided to not fly to Iceland this summer and only go for Christmas. Studying abroad has its footprint so I want to try minimise it as I can. Especially after having had the biggest footprint of my life travelling to Australia in the start of the year. CO2 footprint of travel to and from Greece was 0.6 tonnes. The wedding however was a beaut. All the love and gorgeous times in Vassiliki.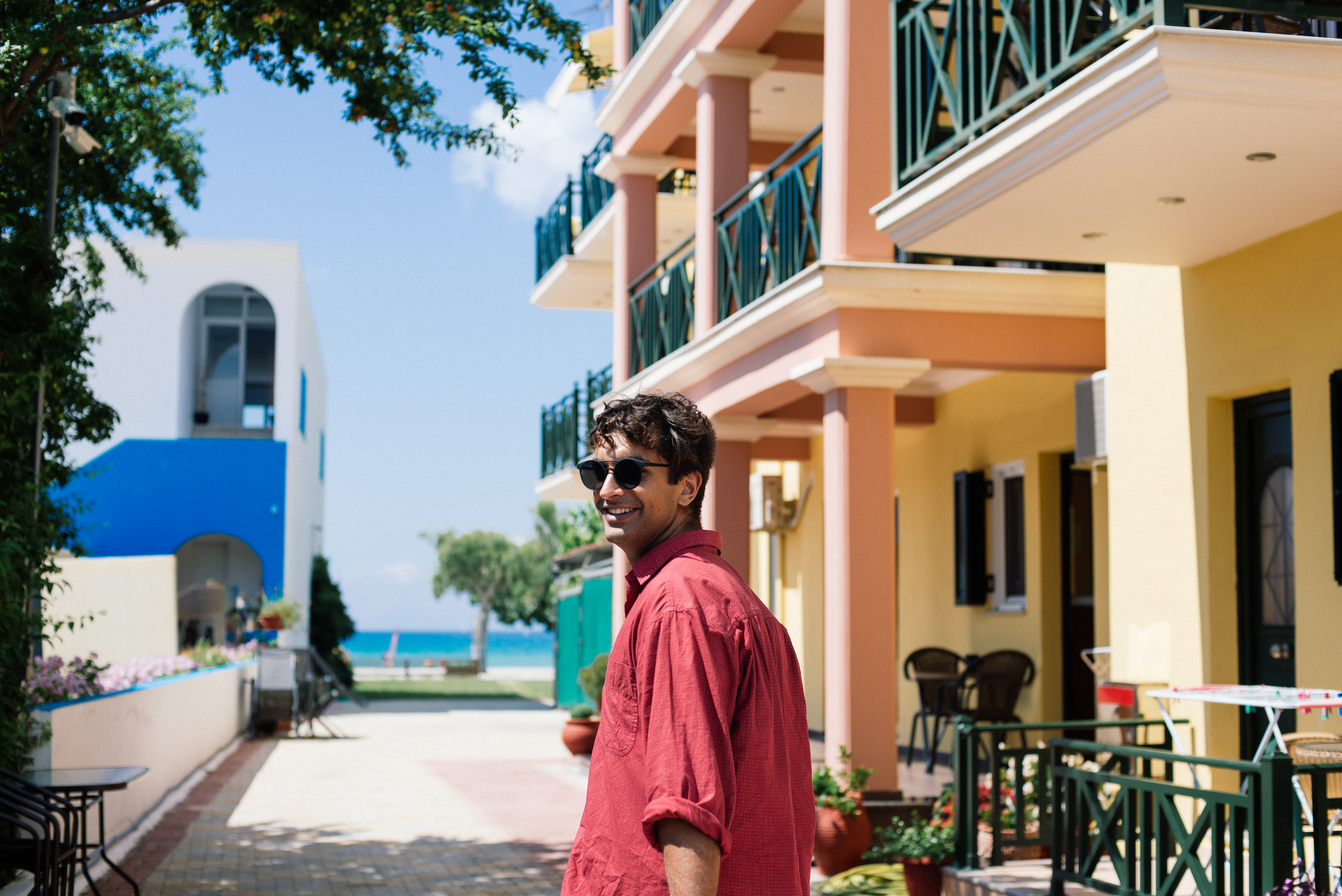 Article's featuring some of Kaospilot's graduates and the end of school year can be found on Radar.
https://kaospilotradar.dk/
11.3.2019
I still occasionally write articles for RADAR, my most recent one is a clickbait. (is it still cklickbait if it's a niche subject of taking notes at school? I'm not sure) Anyways, it is aesthetically pleasing
https://kaospilotradar.dk/2019/03/11/duly-noted/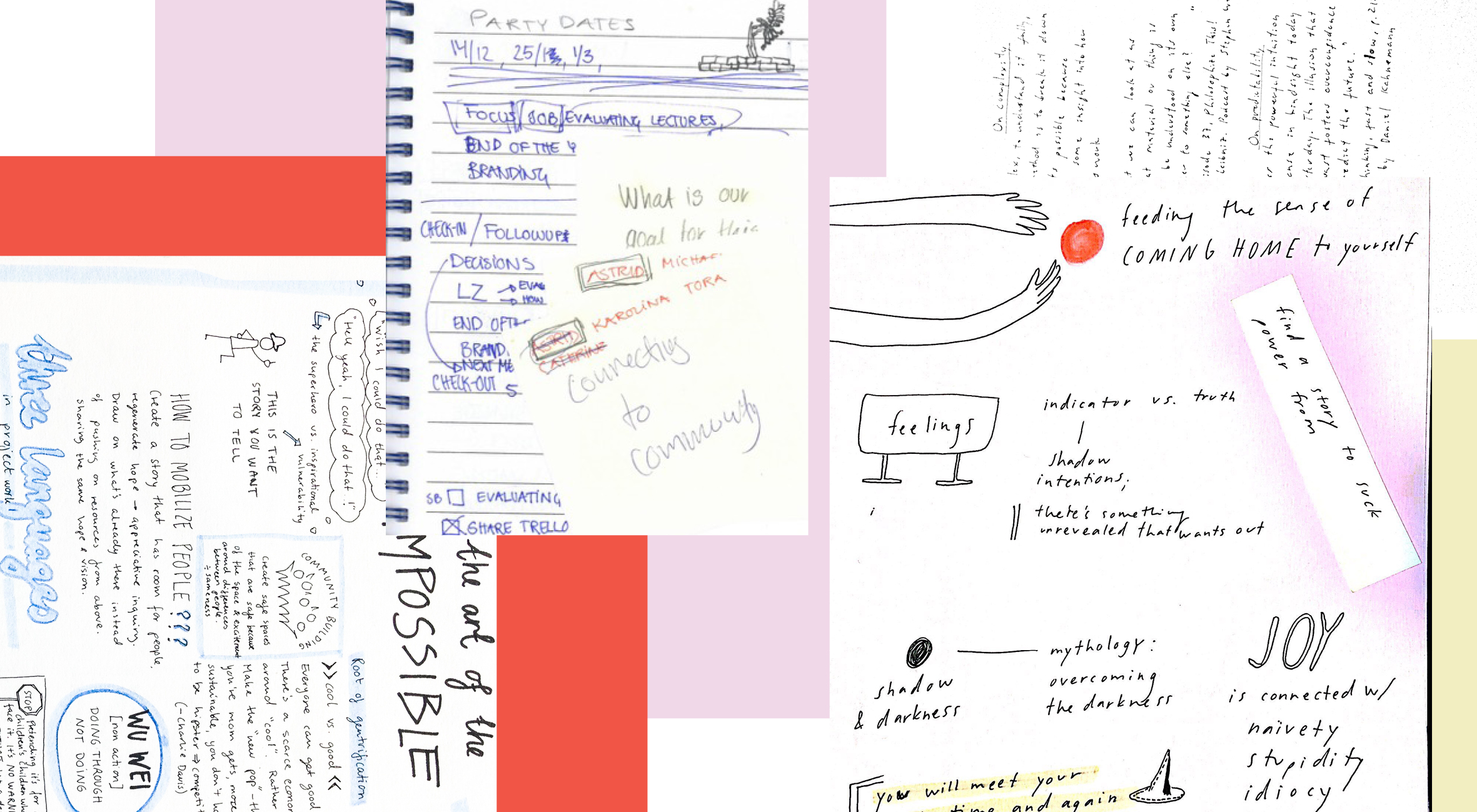 20.2.2019

In love with New Zealand, it's the most beautiful country I've ever travelled to. I feel so lucky to have time to explore something I feel so passionately about during my second year of Kaospilot. Priveleged to get to see another part of the world while learning about climate change and exploring the field of sustainability. Even though I'm immersed in the subject right now I struggle with feeling like I'm not actually DOING anything and can often feel stuck in a somewha wasteful lifestyle of travelling and creating trash. Seeing sceneries like these are a good reminder to take action, stay on it and allow time to be a part of and support this wave of change that climate justice is.

Sakna allra á Íslandi x
30.1.2019
G'day–I'm currently based in Melbourne where I'm looking into the field of sustainability, travelling and spending my time with Harkiran. I feel very far away, being asleep when Europe is awake and awake when Europe is asleep. I've had a few culture shocks of having to learn to drive on the wrong side of the street, meeting bats the size of my head and learning that Australians wear uggs in public (proper shocked). I've grown used to great coffee and warm breezes Australia is magical, here's proof: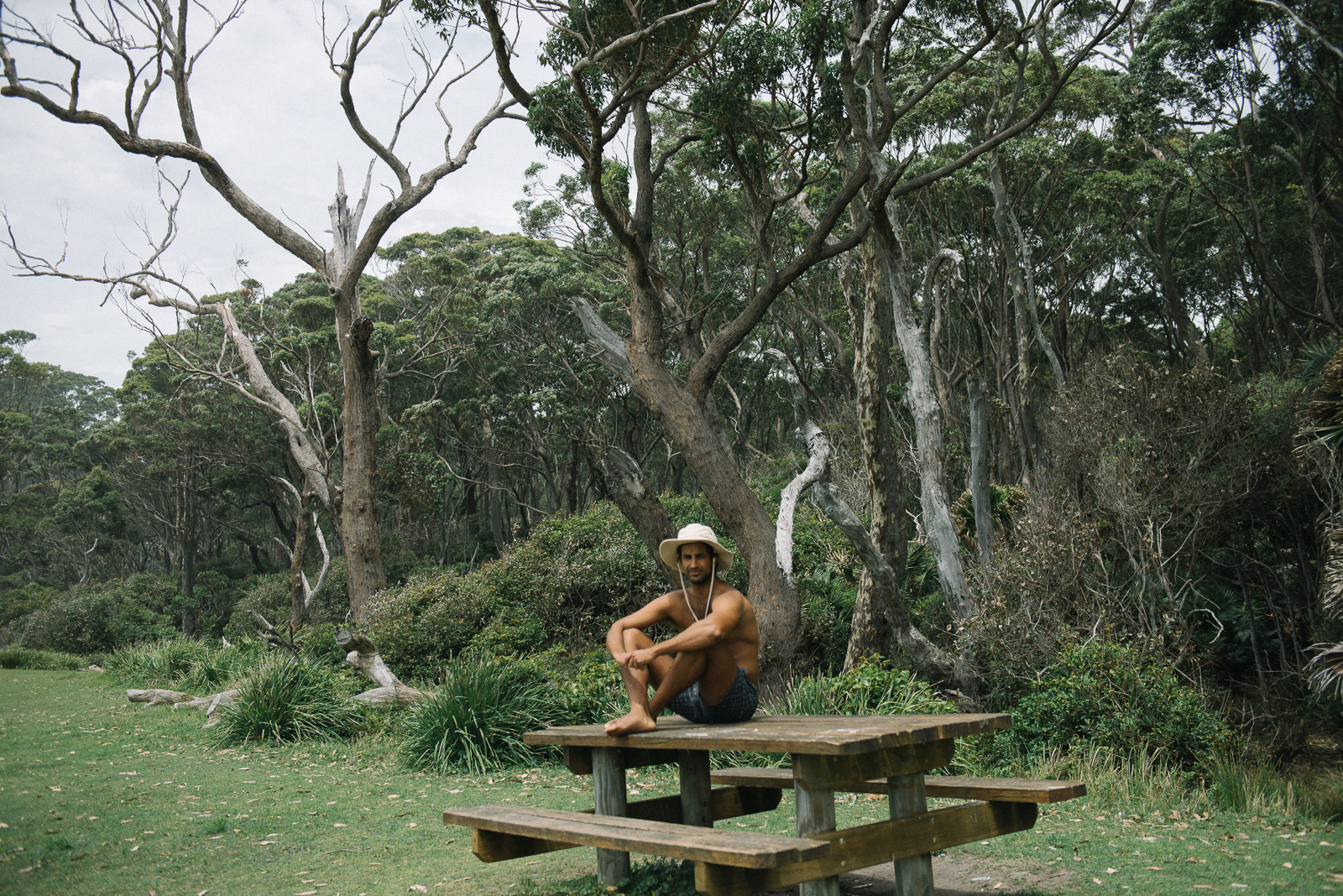 1.1.2019
I was feeling so incredibly overwhelmed by climate change after having bingewatched docos on the world ending. With the intention of lifting my spirit, I went around and asked my team members what was exciting them most in life right now and compiled in an article, it helped, I recommend it:
https://kaospilotradar.dk/2018/12/19/what-excites-you-most-in-life/
We've been in Barcelona for Outpost working on various projects and focusing on various issues of the world, it can be inspiring, fulfilling, nerve-wracking and draining but overall, we're learnign so much. We are working on projects within sustainability, homelessness, equality and even porn, it's a ride.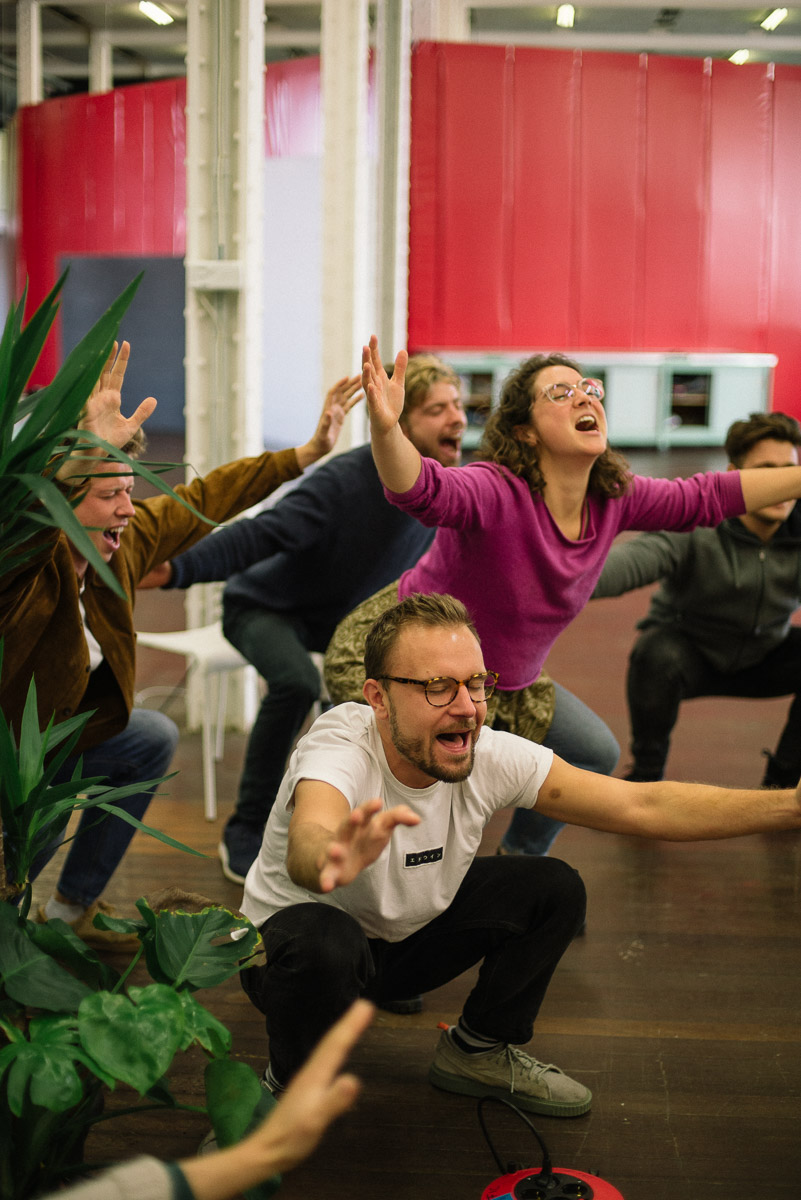 20.2.2018
An interview and zine I did with Amalie Have aka Scandinaviandreamgurl about her feminist activism, for Kaospilot RADAR:
http://kaospilotradar.dk/2018/02/15/amalie-have-aka-scandinaviandreamgurl/
12.1.2018
An article about food waste and dumpster diving I wrote for Kaospilot RADAR:
http://kaospilotradar.dk/2018/01/12/the-diet-of-junk-food/
27.11.2017
An article I wrote for Kaospilot RADAR:
http://kaospilotradar.dk/2017/11/27/managing-chaos/
8.10.2017

Welcome to my newborn website. It took about half a year, an evening course in web design and a whole lot of patience to get here. But we made it!
I am looking forward to using this platform to display my schoolwork and freelance work. However, this section will be dedicated to my writing.

Kærlig hilsen fra Aarhus,
-Hrefna